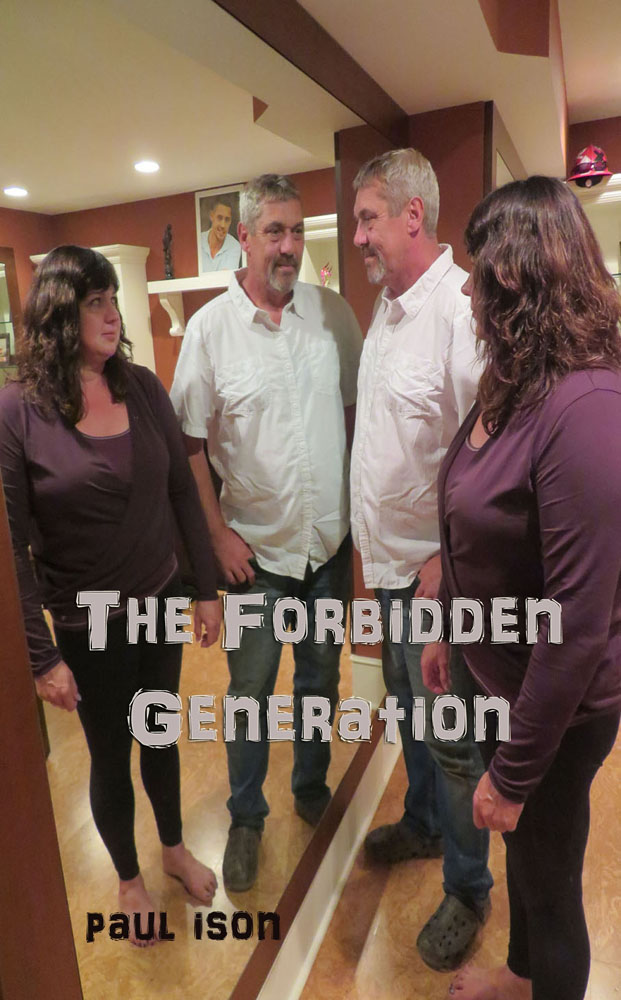 The Forbidden Generation
Author: Paul Ison
Format: Softback
Price: £9.99
Publication Date: November 2018
ISBN: 978-1-987860-25-2
Pages: 292
Description: Jim Dowley is a haunted man, beset by dreams of a mystery woman who he senses is in danger, it is affecting his marriage. Amanda Fellows fears for her life as she is stalked by a man she believes to be her stepfather. The police lay on an elaborate trap to catch the man using Amanda as bait but they underestimate the resourcefulness of their quarry. In a thrilling climax Dowley races to help the mysterious woman of his dreams; only time will tell if he is to succeed.
Biography: After the success of his first trilogy: 'A Crooked Sign on Albion Street' ; 'The Path' ; and 'The Diary Man,' Paul Ison completed his first stand alone novel, 'A Field of Crows' in 2014. This was followed by 'From Ashes We Grow' in 2015, A Time for Justice in 2016 and Barlow in 2017.
Born in Loughborough, Paul Graduated from the Open University and spent part of his career in Whitehall drafting and editing letters for, among others, the Prime Minister. 'The Forbidden Generation' is his latest venture.